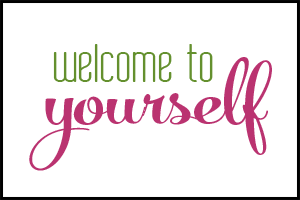 We all live in two worlds, the external and the internal. Although we can influence the external world, it is within our internal world where we will make the most difference in ourselves and with those around us.
By changing our own negative core beliefs into a positive energy exchange between head and heart, we transform and so do the things that surround us.
Are you ready to get out of your own way?
"It is only with the heart that one can see rightly; what is essential is invisible to the eye."

-Antoine de Saint-Exupery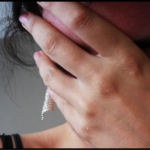 Consider this scenario:
It's a Monday morning and your car won't start when you are ready to leave for work. You have to call your spouse, who is already 2/3 of the way to his/her place of employment, to pick you up and take you in to work. This is pretty inconvenient, because money is tight! You cannot afford the extra gas necessary for this morning's unusual commute. Additionally, you might not be able to afford to pay your utilities bill this month if your spouse misses work (even if it's only for a few hours).
How does it make you feel? Most likely, your answer is, "Stressed". With today's society placing such a high value on staying busy and being as efficient as possible around the clock, even the smallest variation of your schedule can throw seemingly everything out