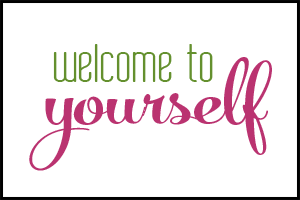 We all live in two worlds, the external and the internal. Although we can influence the external world, it is within our internal world where we will make the most difference in ourselves and with those around us.
By changing our own negative core beliefs into a positive energy exchange between head and heart, we transform and so do the things that surround us.
Are you ready to get out of your own way?
"It is only with the heart that one can see rightly; what is essential is invisible to the eye."

-Antoine de Saint-Exupery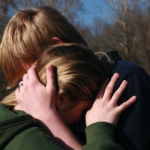 A soulful, sentimental, truly worthwhile relationship should make you feel rejuvenated, positive, refreshed, supported, and motivated- not depleted, damaged, unwanted, or unworthy! If spending time with a significant other or loved one leaves you regularly feeling any of the latter, you might be experiencing what is known as a "toxic" relationship! Toxic relationships can strike in any area of your life, not just in your love life. Often, unhealthy emotional interactions occur between lovers, but mothers, sons, daughters, fathers, sisters, brothers, in-laws, friends, acquaintances and coworkers can all bring toxicity to your life too.
"You'll never be chosen for that promotion at work. Look at yourself! Get it together." "I know that you have a major test to take tomorrow morning, but c'mon, you know I'm more important than studying!" "Why even bother buying that treadmill? We both know you'll