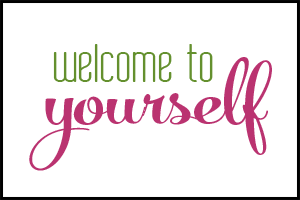 We all live in two worlds, the external and the internal. Although we can influence the external world, it is within our internal world where we will make the most difference in ourselves and with those around us.
By changing our own negative core beliefs into a positive energy exchange between head and heart, we transform and so do the things that surround us.
Are you ready to get out of your own way?
"It is only with the heart that one can see rightly; what is essential is invisible to the eye."

-Antoine de Saint-Exupery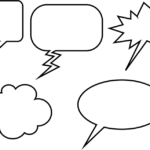 What is the foundation of any healthy relationship?
Is it trust? Love? Laughter? Lust? No? Then what? Think about it…. What is necessary- what needs to come first- for all of these other components of a relationship to take root? Communication, of course! You cannot build trust with another person without getting to know them first! Similarly, it would be awfully hard to fall in love with someone if you could never speak to, see, or reach out to them. Communication, in the form of body language, has a great deal to do with lust, as well.
There a number of forms of communication, including verbal, nonverbal (anything besides spoken words- i.e. gestures, facial expressions, and aspects of physical appearance) communication. Each of them are equally important, and you use all of them daily whether you realize it or not.