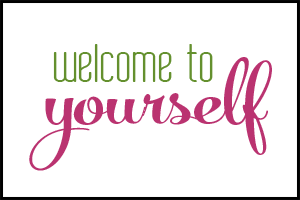 We all live in two worlds, the external and the internal. Although we can influence the external world, it is within our internal world where we will make the most difference in ourselves and with those around us.
By changing our own negative core beliefs into a positive energy exchange between head and heart, we transform and so do the things that surround us.
Are you ready to get out of your own way?
"It is only with the heart that one can see rightly; what is essential is invisible to the eye."

-Antoine de Saint-Exupery
Married men can spot great girls. Okay, that might sound a little obvious, but for once I am not talking about their ability to "check a girl out."  I am actually referring to their ability to spot a girl who would make a really great wife or girlfriend.
It has been said that beauty is only skin deep, but ugly goes all the way to the bone. That is true!  It is also true that ugly can sometimes hide under that surface of beauty, only to appear at a later time, usually when it is too late.  Married guys have a terrific amount of experience in this department. If hindsight is twenty-twenty, then so is married sight…most of the time.  Married guys aren't always right about girls, but they are right more often than you might think.  Want to know