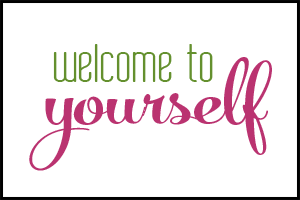 We all live in two worlds, the external and the internal. Although we can influence the external world, it is within our internal world where we will make the most difference in ourselves and with those around us.
By changing our own negative core beliefs into a positive energy exchange between head and heart, we transform and so do the things that surround us.
Are you ready to get out of your own way?
"It is only with the heart that one can see rightly; what is essential is invisible to the eye."

-Antoine de Saint-Exupery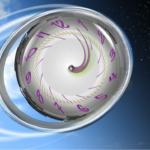 Do you find yourself scrolling aimlessly through e-mails and social media at the very thought of having to accomplish something productive on your laptop? Maybe you frequently decide that minor tasks at work can wait until after lunch, and then 'forget' about them until they all pile up. Perhaps you do your procrastination 'productively' by filling your time with another task that also needs to be completed. There are endless ways to procrastinate! You may even be procrastinating this very moment by reading this article.
Unfortunately, there are even more reasons people engage in procrastination than there are ways to do it! People often blame procrastination on laziness, but the habit typically stems from a deeper root cause. You may procrastinate because you are unsure of how to complete the task at hand. You may also procrastinate because you have