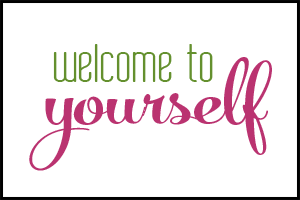 We all live in two worlds, the external and the internal. Although we can influence the external world, it is within our internal world where we will make the most difference in ourselves and with those around us.
By changing our own negative core beliefs into a positive energy exchange between head and heart, we transform and so do the things that surround us.
Are you ready to get out of your own way?
"It is only with the heart that one can see rightly; what is essential is invisible to the eye."

-Antoine de Saint-Exupery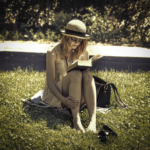 "I don't have time for that." "There just aren't enough hours in the day." "It would be selfish to spend some time on myself." "I'm way too busy…"
All of the above are things that people tend to say when someone suggests they take a break or some time to themselves. We all know that it can be challenging to carve out time alone to do what we love, but it's important to realize that doing so is far from selfish; it's a necessity for staying healthy, happy, and balanced! If you don't believe that, just take a moment to read through these five benefits of taking "Me Time" on a regular basis. Whether you've got five minutes or five hours, they all still apply!
It will allow you to recharge. It's important to 'recharge your batteries', because the stressors