We all live in two worlds, the external and the internal. Although we can influence the external world, it is within our internal world where we will make the most difference in ourselves and with those around us.
By changing our own negative core beliefs into a positive energy exchange between head and heart, we transform and so do the things that surround us.
Are you ready to get out of your own way? ...Read More
Energetic and Creative

"The past 10 years have provided ample time to acquaint and deepen my relationship with Leslie Saul on both personal and professional levels. She has been drawn into the interpersonal, and Life Coaching arena; and she plunged in with drive and enthusiasm. Her …

D. D. Yoga Instructor Boca Raton, FL February 20, 2015
Read more...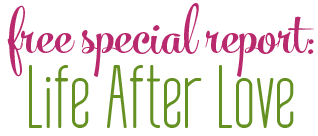 How to move on after a breakup