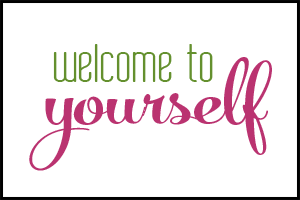 We all live in two worlds, the external and the internal. Although we can influence the external world, it is within our internal world where we will make the most difference in ourselves and with those around us.
By changing our own negative core beliefs into a positive energy exchange between head and heart, we transform and so do the things that surround us.
Are you ready to get out of your own way?
"It is only with the heart that one can see rightly; what is essential is invisible to the eye."

-Antoine de Saint-Exupery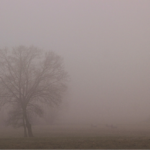 Guilt and Self-Doubt
You may not have realized it before, but self-doubt and guilt usually burst into your life hand-in-hand, each adding fuel to the other's fire. In the simplest of explanations, self-doubt is a lack of faith in oneself. It can stem from low self-esteem, or from how others perceive (or how you believe they perceive) you and your abilities. It can sometimes arise after an alleged failure, but more often a series of 'failures' or incidents in which others have openly questioned your character and abilities must take place before self-doubt can set in too deeply. You may feel self-doubt before taking a big test, while applying to college, before giving birth to your first child, or when being given an award you don't think you deserve.
On the other hand, guilt can be cultivated much more quickly.