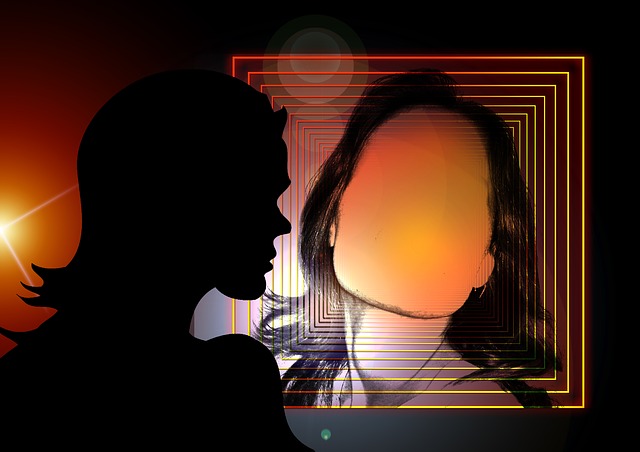 Love. Such a beautiful word isn't is? I think of love and I think of red roses. Romance. Man and woman. Holding hands. Bliss. Connection. Hope. Joy. Peace. The world is right.
But Love for me is needy, clingy, desperate. Please love me. Please don't abandon me. Love for me is I can't live without you. I will die without you.
Like this morning.
Wake up, rub the shmutz from my eyes and greet terror and fear. Like my dog who runs to greet me at my door, terror and fear greet me each and every morning.
When did I become so needy for a man to love me? When did I become so desperate to be loved? And when, WHEN did the love for myself begin to pale in comparison to that of the love of a man?
When was the love I had for myself not enough?
Today it's not enough. The woman that I am today feels valueless without a man. Less than. Incomplete. Worthless. Unimportant. Not valued. If you think thats easy to feel try putting it down in black and write for the world to see. I feel ashamed that you now know. And I'm in the thick of it as I write. Crying, feeling hopeless, feeling desperation that I would not wish upon anyone.
Where does self-love come from? Are we born with it? Was I? Did I lose it like I lost my favorite black eyeliner when I was 10? And how can I get some? I wish more than anything I could go to CVS and pick up some self-love, bring it home and either drink it, apply it to my skin like moisturizer, take it as a pill. I'd even take it as an injection at this point. Why do some people have it and some people don't? What I know for sure is that life is painful without it and I have a hole that I cannot seem to fill.
As I'm writing I'm realizing (intellectually) that self-love grows from positive mirroring from loved ones. And I can see where my lack of self-love stems from. What was reflected back to me was disgust, impatience and intolerance. NOT my loveliness. NOT my beauty. NOT my uniqueness. And so I grew to believe that I was disgusting and flawed and that it was my fault (if I could just lose weight, if I would just not have opinions, if I would just do as they say). I grew to believe that my loveliness and beauty was conditional (thinner, no opinions of my own, obeying = more beautiful, worthier, more valuable)
This is what I was taught. This is what I learned and this is what I believe today. Because of my poor self-image I have led a life of depression, eating disorders and addiction to men. I have chronic insecurity and a profound and insatiable hunger for love. My fear of being abandoned is debilitating, as are my feelings of loneliness. The tapes that play in my head are constant and I am trying desperately to pause them if only for a moment. That's all I can do for right now.