We all live in two worlds, the external and the internal. Although we can influence the external world, it is within our internal world where we will make the most difference in ourselves and with those around us.
By changing our own negative core beliefs into a positive energy exchange between head and heart, we transform and so do the things that surround us.
Are you ready to get out of your own way? ...Read More
Deep Understanding and Insight

I have experienced Leslie's deep understanding and insight of certain troubling life issues. She has always been able to bring me to better focus on the realities of those issues and to successfully utilize the logic necessary to help me …

N.S. President of Pre-Employment Background Screening Company Coral Springs, FL March 30, 2016
Read more...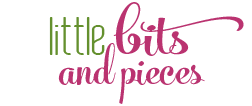 "Every man has his daydreams.  Every man has his goals. People like the way dreams have of sticking to the soul.  Thunderclouds have their lightning.  Nightingales have their song.  And don't you see I want my life to be something more than long."―Corner of the Sky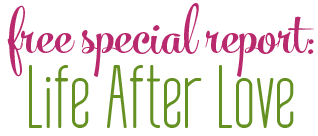 How to move on after a breakup