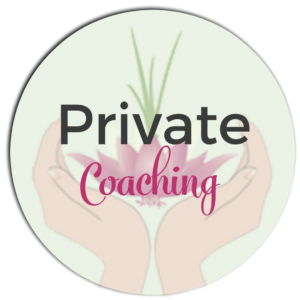 Private Relational Life Coaching for Individuals
Coaching includes:
Weekly one hour sessions by Skype, Google, FaceTime, Phone or on location in Philadelphia, PA
Priority email support
Tools and action plans personalized for you
Sessions may include NLP, Trauma Release and/or Hypnosis based on obstacles and your desired outcome.
Communication and Life Mastery Package-24 One Hour, Weekly Sessions
5 1/2 months of one-on-one with me to get to the core of your issues for lasting change. Experience your life from a new perspective with total transformation.
12 One Hour, Weekly Sessions
3 months of resolving issues, getting rid of obstacles and changing habitual behaviors. Clarity and enlightenment to help support your desired outcome.
6 One Hour, Weekly Sessions
Let's identify the dragons and get you started in the right direction.
Ready to get started?  Please fill out the focus form by clicking below and then check your email to schedule a time for your free 30 minute consultation.