We all live in two worlds, the external and the internal. Although we can influence the external world, it is within our internal world where we will make the most difference in ourselves and with those around us.
By changing our own negative core beliefs into a positive energy exchange between head and heart, we transform and so do the things that surround us.
Are you ready to get out of your own way? ...Read More
Keen Intuition

"Have you ever felt lost and disconnected? In need of someone or something to get you back on track, someone to help you connect to yourself again? Well, Leslie is that go to person! I was fortunate to meet her …

L.S. Natural Healer Coral Springs, FL December 22, 2015
Read more...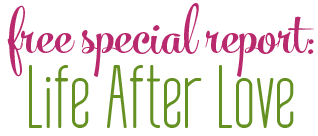 How to move on after a breakup