We all live in two worlds, the external and the internal. Although we can influence the external world, it is within our internal world where we will make the most difference in ourselves and with those around us.
By changing our own negative core beliefs into a positive energy exchange between head and heart, we transform and so do the things that surround us.
Are you ready to get out of your own way? ...Read More
Balanced and Focused

In working with Leslie I found that she cares a lot about her clients and their welfare at a very personal level. I am not always the easiest person to deal with and she was patient when necessary while also persistently …

G.D. Semiconductor Designer San Diego, CA September 9, 2016
Read more...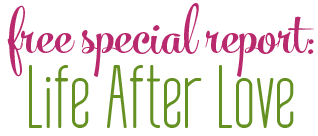 How to move on after a breakup